Category

:

Clonks
Warranty

:

2 years
Weight

:

0.4 kg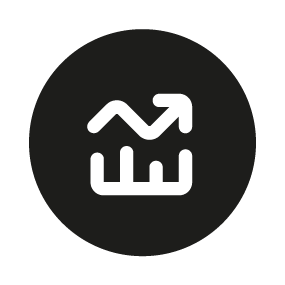 Over 30 years of experience
We develop, test, improve.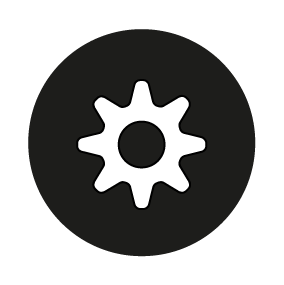 Production and testing
Only produce what we know will be good.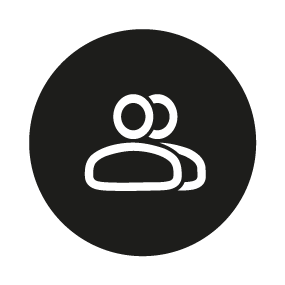 Team of testers
We test everything properly before we release the goods.
Clonk fishing is one of the "royal" disciplines in catfish fishing. It may be an "ordinary" piece of wood, but it can also be turned into a magic wand that will help us get the fish of our dreams. These clonks are the imprint of all the knowledge that experienced catfish anglers have accumulated over 25 years of practice on the water. They combine two materials. The body of the clonk is made of wood, which gives the lure lightness and also flexibility.
The heads of the clonk are made of hardened heart-shaped plastic. This gives the clonk a unique and "unheard" sound/vibration and the hardened plastic makes them resistant to damage to the head against the side of the boat.
Length: 38 cm
Diameter of the head: 2.5 | 3.0 | 3.5 cm
Body: Wood
Head: Hardened heart-shaped plastic